Future Is Now
AI for Automotive
Chatbot & AI platform that leverages Generative AI to converse with customers and to follow up
Pick to see a different conversation
Trade In
Test Drive
Services
Car Specs
For automotive leaders – DealerAI integrates with OpenAI's ChatGPT and your unique data, shaping a Generative AI chat engine that propels business growth.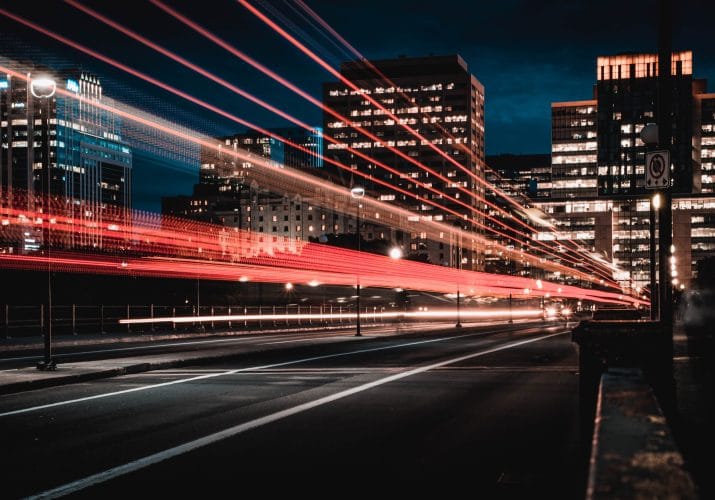 Ultra-Fast
Emanating a series of 0s and 1s to transform data into human-readable responses is faster than human.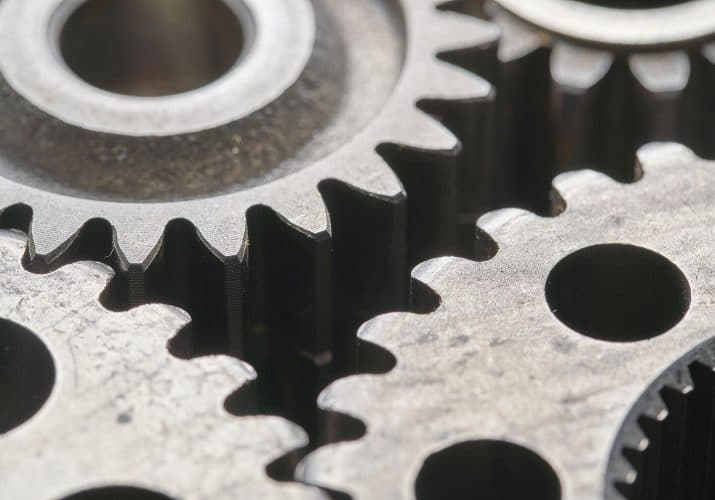 Accurate
The AI fetches data from the source, guaranteeing that the factuality and accuracy of info are its paramount duty.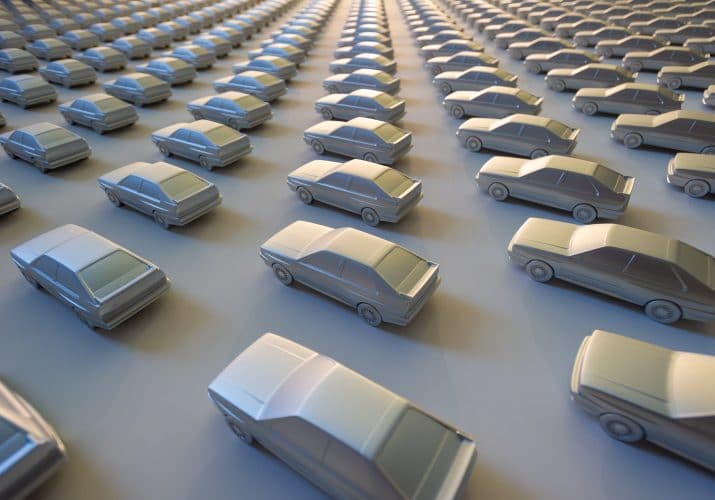 Consistent
By reducing human variant factors, our conversational platform employs AI to exert consistent output for success.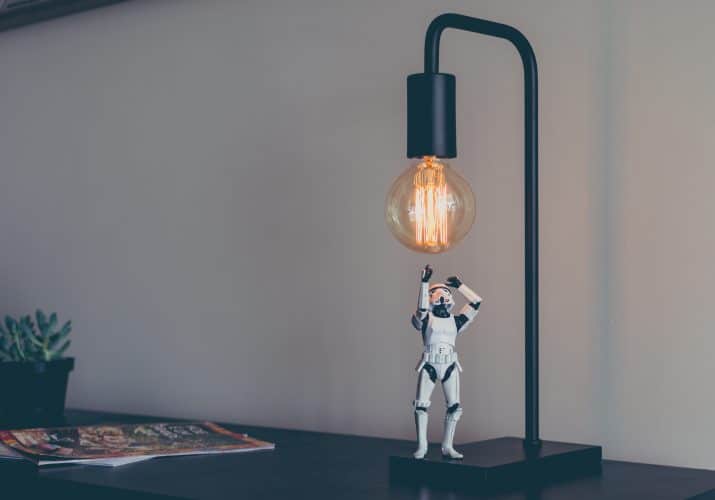 Always On
The light is always-on. Our AI engine operates 24/7, assisting, directing, and engaging with customers at all times.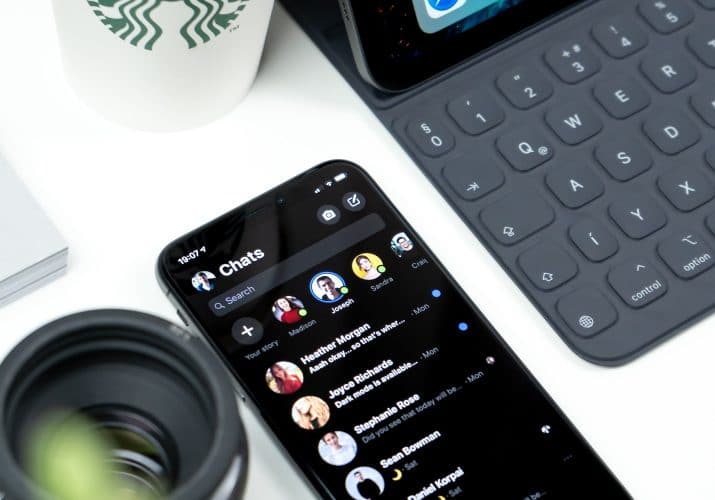 Proactive
ProactiveAI is our proprietary AI tech to actively and non-intrusively converses with online visitors.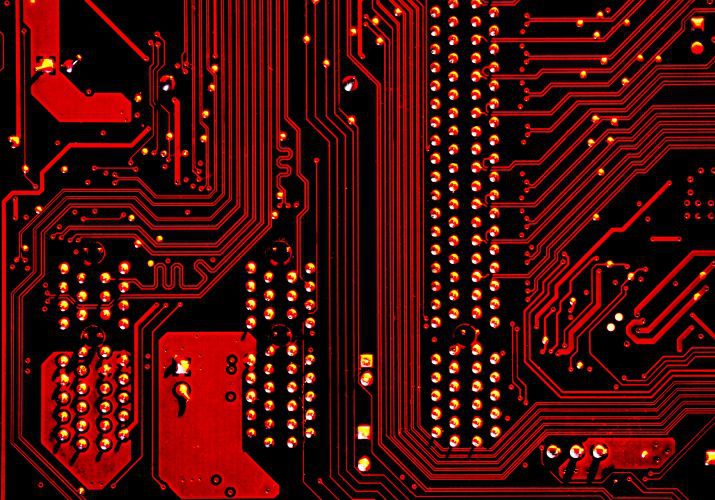 Deep Learning
Leveraging a real AI engine to absorb previous conversations' knowledge, our tech learns over time by example.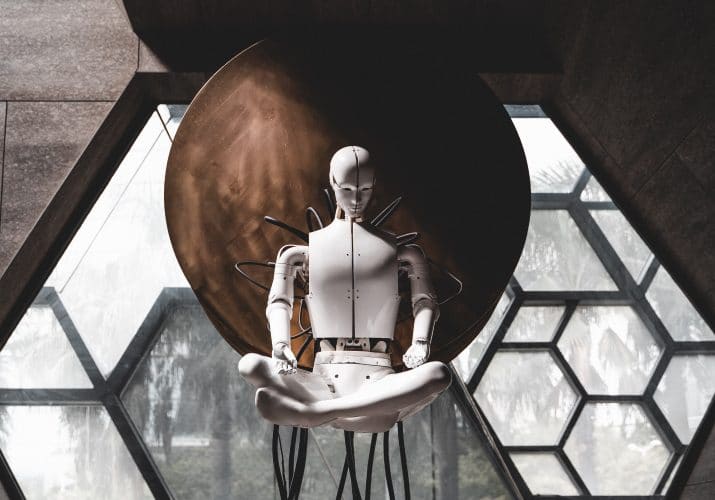 Multilingual
Our AI understands more than 70+ languages to cater the ever-diversified customer base.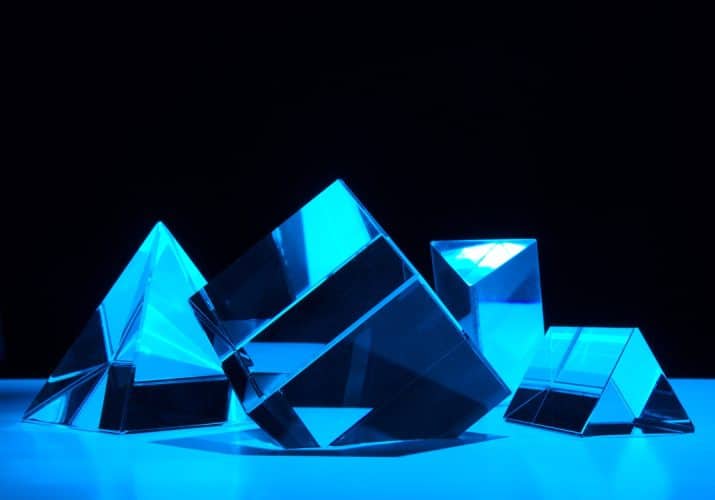 Integrative
Not only does our platform connects to inventory and CRM, but it is also the only one with integrated incentive data.
Visitors initiate conversation
Percentage of convo to lead
All inquiries answered
Increase in customer service
Our Office
3075 14th Ave. Unit 8
Markham ON L3R 0G9
Canada